All voltage level appliance at domestic & commercial
The Blown fuses or tripped circuit breakers used by us in the commercial buildings can prevent you from electrical fires or shocks, which can pose significant safety threats to people and commodities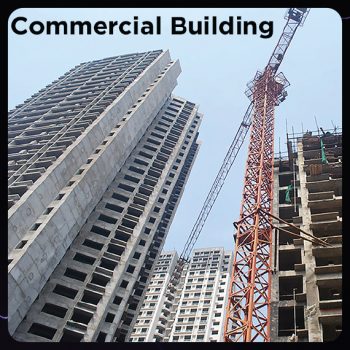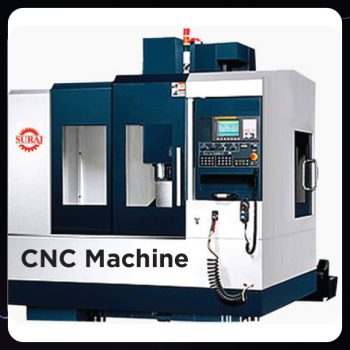 Metallic Equipment body earthing.
In earthing of the CNC machine, we use the ground rods of a specific quality so that it gives the least resistance path
Transmission, Distribution & telecommunication system
The tower earthing clod should expand beyond the tangible base of the tower limb.
Transmission & Distribution: We work for distribution and transmission lines too. The wire earthing is used by the low resistance wire, known as the earth wire. This earth wire is attached to Earth Electrodes which are suppressed in the ground.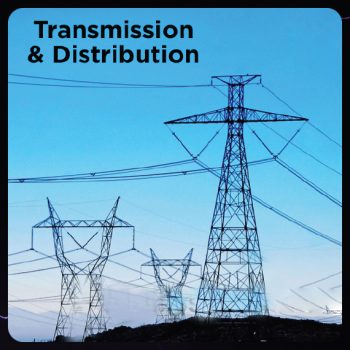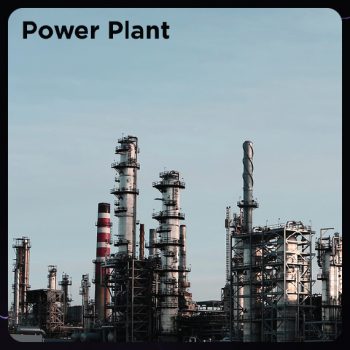 Power generating station and substation
We are up there for stabilizing circuit potentials in the ground and limiting the overall potential rise. We provide a low impedance path to fault currents and ensure the consistent operation of protective devices during any faults in the power plants
The major regulations of a good earthing network in a substation need to have a stabilized circuit potential in the ground that can limit the overall potential rise. Want it? We are here for you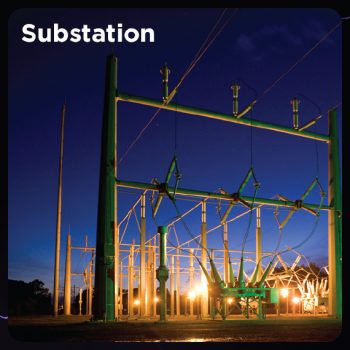 We use either of the two methods – pipe earthing or counterpoise for the searching process of the electrical
 We instill earthing for the heavy industries to provide the easiest way to the cycle of shortcircuit current even after any failure of the insulation. Our earthing method protects the apparatus and personnel from high voltage explosions and lightning combustion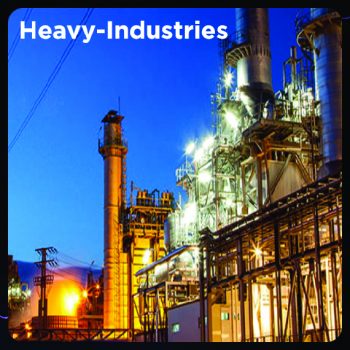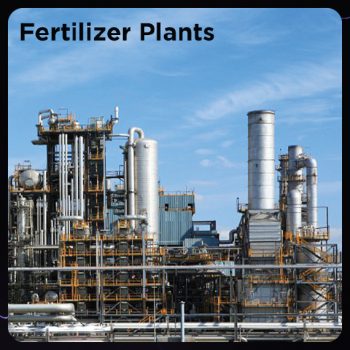 Earthing up soil around the roots of the plants during weeding is helpful as it encourages the growth of the roots, minimizes erosion due to heavy rain, and assists plants survive certain pests such as bean flies.Fertilizer Plants
Our low cost and easily affordable quality of zinc coating of the steel becomes affordable to large scale businesses like iron and steel plants
We want your safety, especially at your residential areas. Get us on board to be safe while using your electrical appliances and stay away from electrical shocks of any kind
Solar power plants are using photovoltaic strength systems for years that are capable of producing currents. We are ready to safeguard anyone from coming in contact with voltage or any object that is hazardous